LifeQ: How To Make Your LIFE Your Most Important BUSINESS
By Dr. Susan A. Murphy & Jasenka Šabanovic
"Life is 5% what happens to you and 95% what you do with it"
In this book you will find:
Your LifeQ Score for health, finances, and relationships
How to create a great life
What is your purpose in life
How to create your strategic life plan
How to use Law of Attraction to achieve your goals
How to change your mindset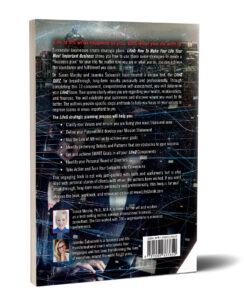 Click here to purchase LifeQ: How To Make Your LIFE Your Most Important BUSINESS
Maximizing Performance Management: Leading Your Team to Success
BY Susan Murphy, Ph.D, MBA
 Aligning the Team with Practice Goals
 Leading, Coaching, & Mentoring the Team
 Building and Rewarding Your Team
 Relationship Management & the New Workforce
 Wellness for the Leader

Click here to purchase Maximizing Performance Management
In The Company of Women
by Pat Heim, Ph.D., and Susan Murphy, Ph.D, MBA with Susan K. Golant
Click to Order the Paperback & Kindle through Amazon.com
Dr. Murphy co-author "In the Company of Women" has appeared on "Good Morning America" with Diane Sawyer

"The Harvard Business School's Book of the Month"


The book has also been featured in USA Today • Time Magazine• San Francisco Chronicle • BBC • LA Times • Boston Globe • and More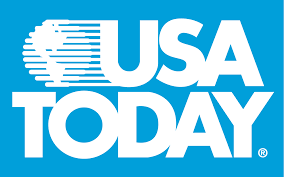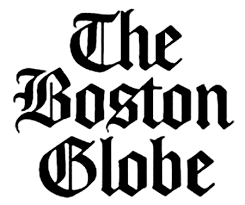 Reviews & Praise for IN THE COMPANY OF WOMEN
"Being one of the few women in a male-dominated field made me realize how important it is to form alliances with other women.  This book will teach you how to build the relationships that will help put you over the top."
– Lillian Vernon, CEO and founder, Lillian Vernon Corporation
"Powerful, eye-opening, smart reading."
– Susan Estrich, author of Sex & Power 
"In the Company of Women illustrates how and why female workplace relations break down, as well as how women can inspire one another to new levels of excellence."
– John Gray, Ph.D., author of Men Are from Mars, Women Are from Venus
"One of the most important lessons I learned in Congress is how powerful the unified voice of women can be.  This book takes a critical look at the workplace relationships we all deal with and provides insight and tools that can help women become an even stronger force in the workplace by creating alliances out of conflict."
– Patricia Schroeder, former member of Congress, President & CEO, Association of American Publishers
Dr. Murphy's resources below are available through this website.  Email Dr. Susan Murphy directly for information on how to access these books and video tapes.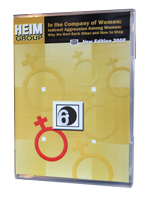 Women can be best friends or worst enemies. Women have profound emotional ties to other women. Even when a woman finds the male love of her life, the bonds she shares with female friends usually remain unshaken. However, when a woman gets promoted, who is often the first to attack? Other women, of course! In fact, relationships between women often polarize at two extremes: either they're truly wonderful or they're quite terrible. Why is this topic of critical importance today? Women comprise half of the workforce and when women are working well together, productivity and morale escalate throughout the entire organization. Drs. Heim and Murphy help viewers improve working relations based on lessons The Golden Triangle and the Power Dead-Even Rule teach.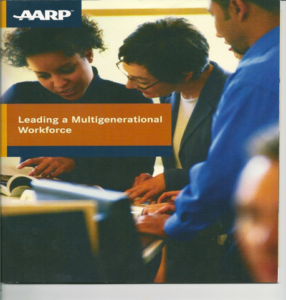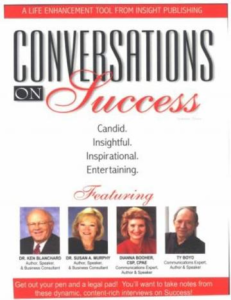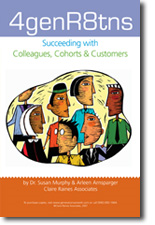 Optimize your company performance with leadership, team development, and customer service strategy.
AVAILABLE @ AMAZON BOOKS in e-book & Paperback
Contact: Dr. Susan Murphy


Susan@DrSusanMurphy.com